CompassData
Specialists in providing high accuracy product solutions
Building long term client partnerships by consistently providing value that exceeds expectations.
---
We Collect it – Process it – Prove it – Ship It.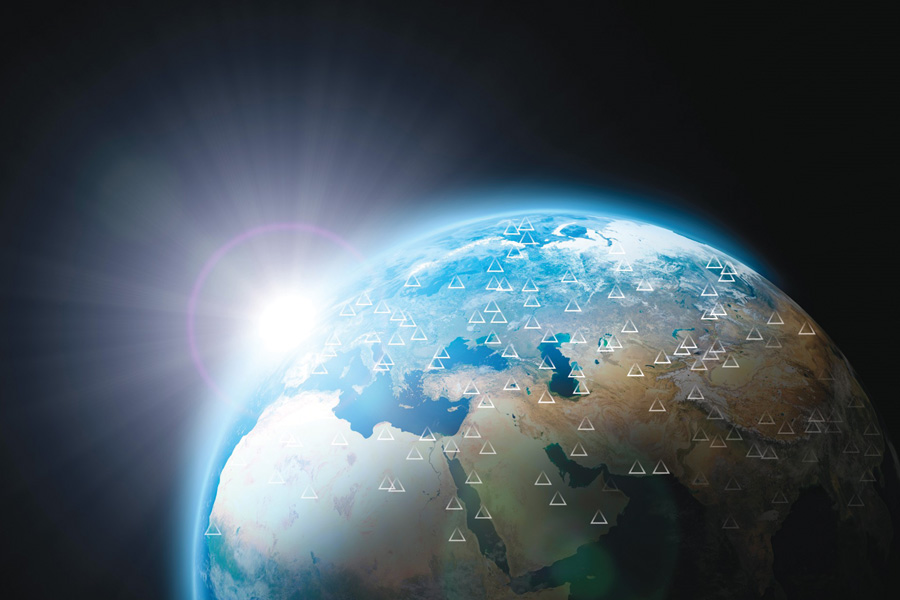 Testimonials
The state of Colorado recently requested GPS location data for all of our wells. Having our office out of state could have made it difficult to get a job like this done correctly and on time. I went to the Colorado state website to obtain a list of surveyors. I emailed 4 companies that were listed as Rule 215 surveyors. CompassData responded right away. I was very impressed with Hayden's professional and pleasant manner. He expressed an eagerness to obtain the work that is very refreshing. The pumper reported that he met with the surveyor to answer a few questions but that he was able to find all of the locations easily and that everything went very well. We were very pleased with the quick turnaround time of the job as well as the cost. We would definitely choose CompassData again in the future if we are in need of surveying services. As a side note, it took 3-6 days to even hear back from the other 3 companies. A wise person once said, "You snooze, you lose"! Thanks Hayden.
Sue Davis
Production & Compliance Manager — Pintail Petroleum
Compass Data, Inc. was engaged to create a comprehensive GIS for the Winter Park Highlands Association, a Grand County, CO HOA. Our desire was to provide easily accessible data about our community of 1100 acres, 25 miles of roads, and over 200 members. The primary purposes were to provide a resource to firefighters, EMS personnel, real estate agents, granting agencies, and members themselves. We also desired documentation of our decade long effort at fire mitigation with the hope that it might influence home insurers to provide favorable rates and help us to obtain grants for future efforts. We knew the project was complex but the quality of the resultant multi-layer GIS greatly exceeded our expectations and had a significant role in our being awarded national recognition as a "Firewise Community".
Bill Tetlow
President — Winter Park Highlands Association
Compass Data is a highly professional surveying firm that does good work. Their survey capacity and responsiveness make them an easy choice to work with.
Michael Shillenn
GPS Surveying — Photo Science
Our Google Geo department bought several hundreds of ground control points from CompassData. The transactions were smooth and the delivery of the data was on time. The staff people are knowledgeable and know what they are doing. Really appreciate your business.

Hong Guo
— Google